Welcome...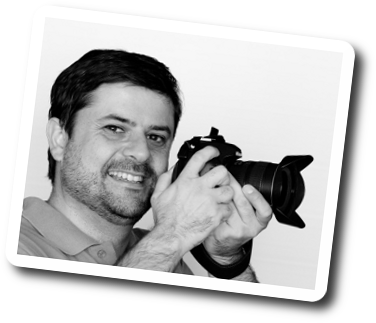 You've landed on my personal pages. I'm Fabrizio Giudici, professional software engineer, photographer and curious for fun. I live in Italy between Genoa and Milan.
Software Architect
I'm a software engineer and my current primary position is Senior Software Architect. I support my customers in designing Java applications on the server, the desktop and mobile appliances, as well as in optimizing their software production process. I also teach technical classes and speak at international conferences.

More about this »
Blogs
I have a number of blogs around the web. For professional purposes, that is about software design, I primarily blog at Java.Net and DZone. For generic and personal subjects there's the blog hosted on this site.
Photography
Photography is my great passion. I took every possible opportunity, such as business travels, to spend some time en plein air. Wildlife, landscape and architecture are my favourite subjects.

More about this »
Contacts
You won't find me either on Facebook or Twitter. The only social network I'm part of is LinkedIn. Or you can contact me by email at fabrizio (dot) giudici (at) tidalwave (dot) it for professional purposes or email (at) fabriziogiudici (dot) it for personal purposes.